ARE YOU LOOKING TO...
Puppy Primer
New Additions to the family program
Pup "tune-up" behavior/skill refinement
Starting off right with a rescue dog
Behavior modification for timid dogs
Hyper dog consultations
Barking, chewing, digging resolution
Feline behavior consultations
Advanced canine obedience training
In-home or public park training
Off-leash training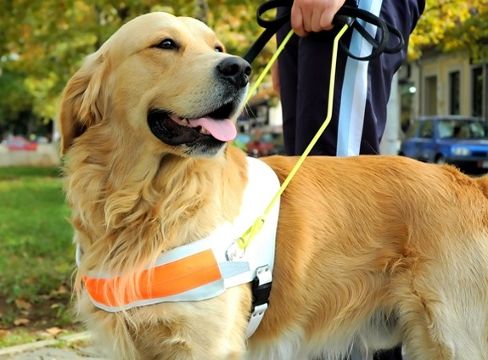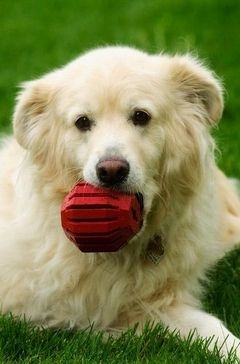 Now Open
Come check out some great toys and training tools for your dog or cat!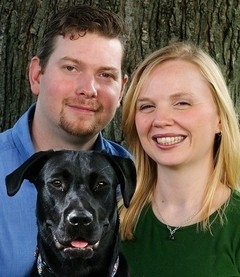 Need training tips?
The owners of Herr Pet Training, Nicole and Brian Herr, provide weekly training videos on The Oakland Press web site.